Retrofitting 
One of the main areas of our expertise is the retrofitting of machines that have been in production for several years. The customer needs to remodel and reprogram this machine so that the same or other products can be manufactured on it.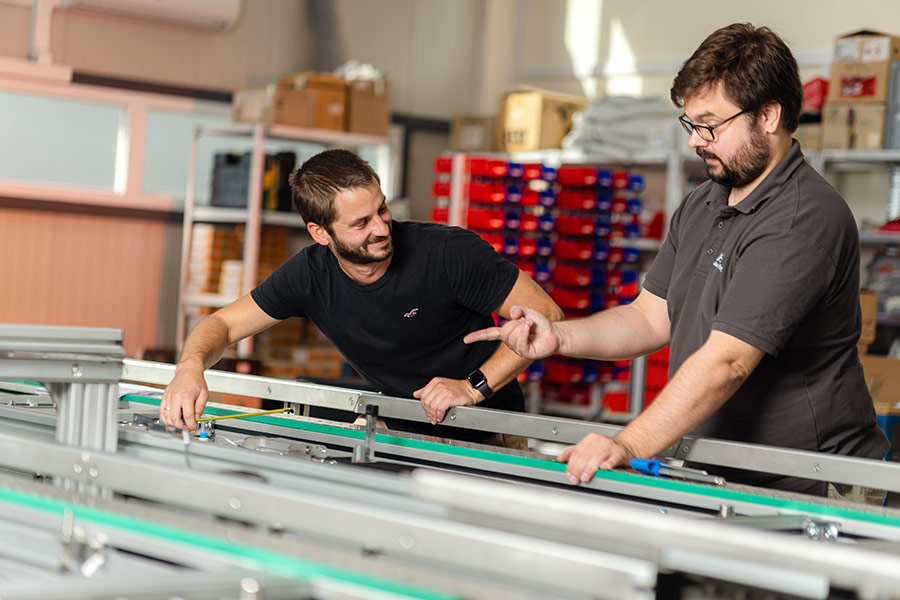 For example, we help one of our customers, one of the most significant component producers for the automotive industry, to retrofit ancient (~20 years old) production cells. Auware explored the original functions of the old controller, removing the PLC controller from the machine and replacing it with new control technology. Therefore, the production line became ready to deliver to another country, where they could operate the line. The other government refused the production line with the old controller because they hadn't had staff who could use the original old system because of a lack of engineers, programmers, technicians, and operators.
Now the machine will work for another five years, and the customer does not have to invest in a new production machine.
Optimization of production
In the production of components for automobiles, there were two similar production lines on which almost the same product was produced. These two lines took up much space in the production hall, and overall, the operation of both lines was inefficient in terms of labor cost, energy, and time, which hurt the product's final price. There was a critical requirement to optimize production without affecting product quality.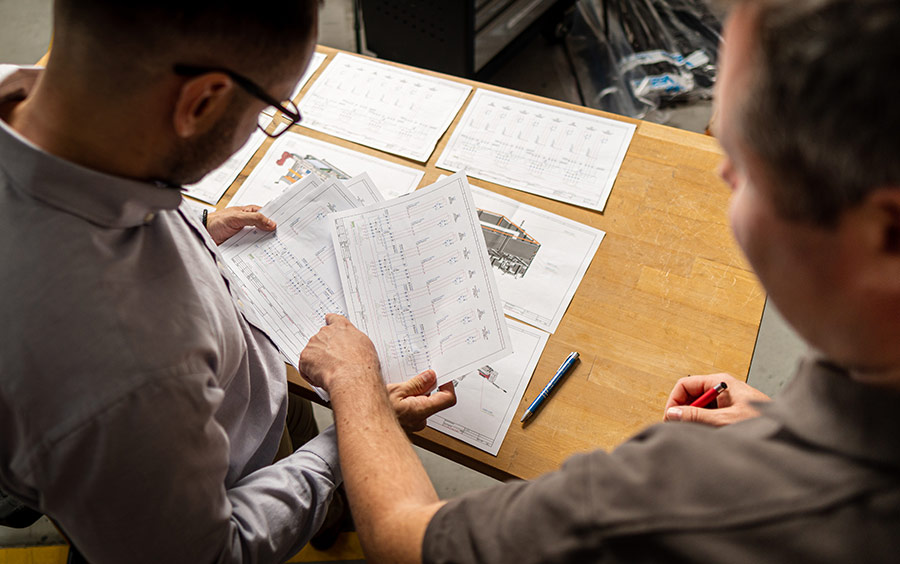 Our experts analyzed the situation in production and decided to merge two production machines into one standard device. Thanks to this technical change, the customer can use classic stations for the same processes, thus sparing some room in the factory and fewer people, and overall, the whole process is more efficient. For longer cycles, we were able to duplicate stations with parallel operations. This created a more redundant and safe operation because if one of the repeated machines has an error, the rest of the prod.
Industrial software development
Auware developed some Gateway solutions to connect existing production infrastructure over networks built on open standards. The solution allows current production elements to ride in an Industry 4.0 world.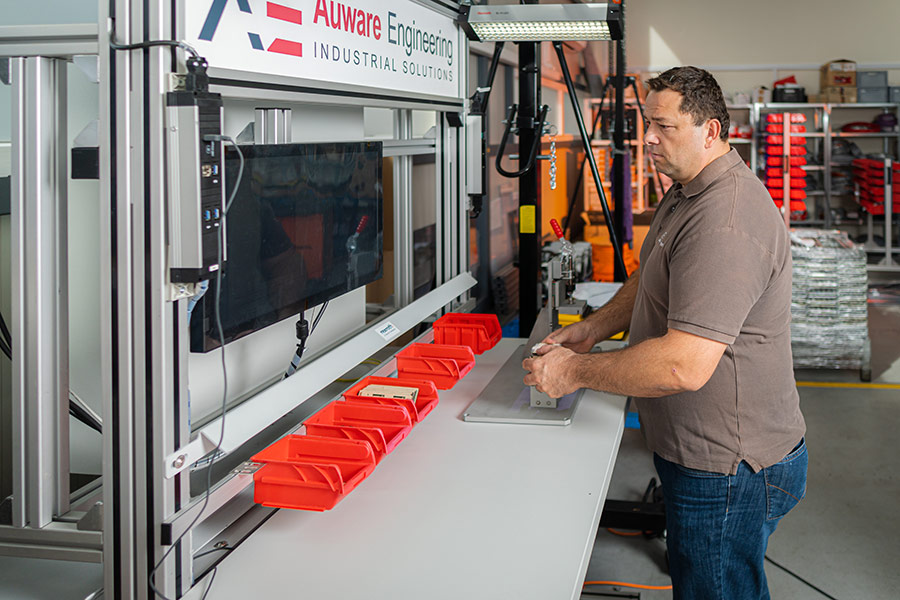 Maintenance
Some smaller companies need more programming/engineering staff. Because it is more efficient to outsource these trained engineers and service men than to have them for a full-time job, so we can provide specially trained, experienced, and highly skilled professionals with 24/7 reachability on-site or remotely. So if a machine goes wrong, we go on-site to check the engine and tell them what the problem could be. Our specially trained and experienced engineers can immediately find the solutions and make them the best to implement. Our priority is running production without any issues.